CONTACT US TODAY! 239-267-9000
We make the closing process a more efficient and worry-free experience. Our closing professionals create the path to a smooth and pleasurable transaction.
At Naumann Title we believe COMMUNICATION is the key to having an efficient & pleasurable transaction. It is our goal for you and all parties involved to always be comfortable and informed throughout the closing process.
Naumann Title is a title agency that seeks to bring a new experience to the closing process for sellers, homebuyers, realtors and lenders.
Get in touch with us. Our friendly staff is always here to answer all your questions.
Instant Estimates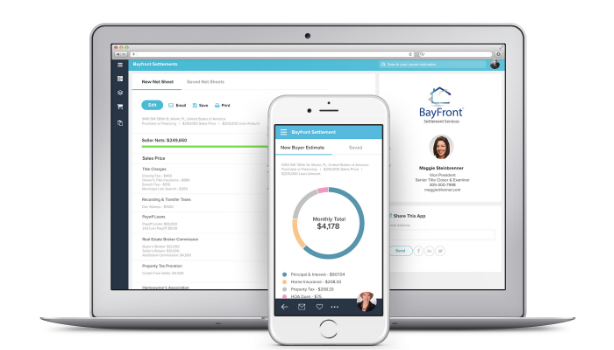 We make your life a lot easier, whether you're on the go or in the office, Our FREE app allows you access to Title Quotes, Seller Net Sheets, Loan Estimates and much more.